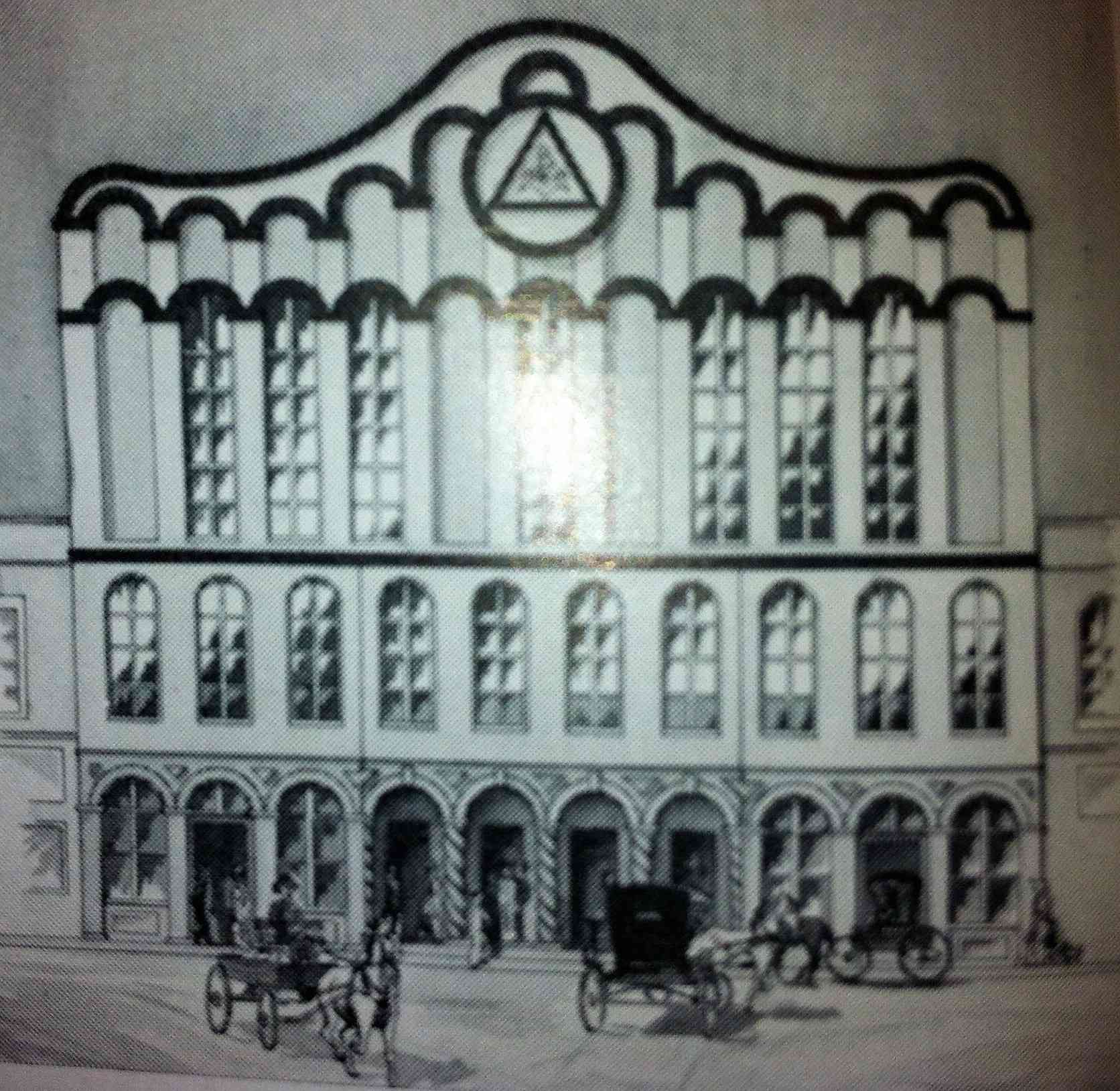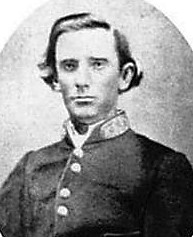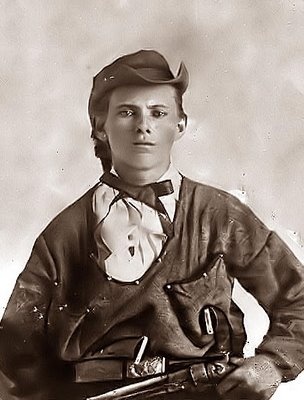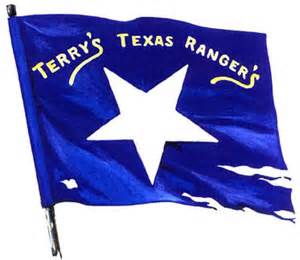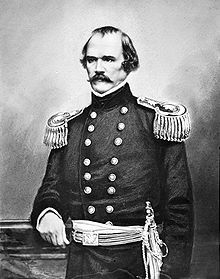 Frank "Shane" McLean joined Company "A" the Prairie Rovers in 1861. Terry's Texas Rangers were one of the most distinguished and feared cavalry regiments in the Civil War. The Texas Eighth was the only cavalry regiment to defeat an infantry army...and they did it twice.
Texas Eighth Cavalry flag. 1861
Republic of Texas flag, 1861
Terry's Texas Ranger flag, 1861
Colonel Benjamin Franklin Terry (1821-1861)
Commander and namesake of the Terry's Texas Rangers
Colonel Terry died in the Rangers first battle near Woodsonville, Kentucky, 1861
Major General John Austin Wharton (1828-1865)
Commander of Texas Eighth Cavalry in the wake of Colonel B.F. Terry's death.
Frank "Shane" McLean saved Wharton's life at the Battle of Shiloh,1862
Brigadier General Thomas Harrison (1823-1891)
Namesake of the Harrison Rangers
Frank "Shane" McLean joined the Harrison Rangers in Cameron, Texas. The Jimtown Major was a member of Waco Masonic Lodge 92 and served as Shane McLean's sponser in the secret society
Random photo of a Texas Ranger. Love his leopard-skin chaps!
Random picture of a Terry's Texas Ranger, 1861
Governor Sam Houston (1793-1863)
The Raven and his Freemason conspiritors hired bounty hunters to murder Shane McLean's father in Austin, Texas
Senator James Lane (1814-1866)
The Grim Chiefton sent his hit squard to murder Shane's father in Austin, Texas
Freemason square and compass
Grand Lodge of Texas, Waco
Scottish Rite Temple in Waco, Texas
W.W. Downs Building, 1860
Waco Masonic Lodge #92 was located on the third floor
General Albert Sidney Johnston (1803-1862)
Shane's father and Johnston served under Sam Houston during the Texas Revolution. Confederate President Jefferson Davis appointed Johnston commander of the Western Department. He was the highest ranking officer killed during the war.
Shane scouted for Johnston in the days preceeding the Battle of Shiloh, 1862
Wilmer McLean (1814-1882)
Frank "Shane" McLean's bloodlines rise from the Scottish Highlands flow to the fertile Shenandoah Valley of Virginia and go west to the high plains of Texas
The Civil War started in Wilmer McLean's front yard and ended in his front parlor
Random photo of a Terry's Texas Ranger, 1861
Random photo of a Terry's Texas Ranger, 1861
A very tall Confederate soldier
Captain William Quantrill (1837-1865)
Shane rode with the Quantrill Raiders while hunting down the gang of Jayhawkers responisble for his father's murder
William T. Bloody Bill Anderson (1840-1864)
Shane saved Bloody Bill's life and attended his wedding in Sherman, Texas
Shane participated in the Centrilia Massacre
Jesse James (1847-1882)
Jesse and his brother Frank served in the McLean Gang
Following the war, Shane McLean turned over leadership to Jesse and the infamous James-Younger Gang took life
Shane robbed banks and trains with the James Gang for a decade
Texas Eighth Cavalry - Terry's Texas Rangers
Shane McLean was awarded a Texas Star by General John Wharton
Current view from the top of Lovers Leap in Waco, Texas.
Frank "Shane" McLean got crossways with the infamous Booth Gang at the confluence of the Bosque and Brazos Rivers.
1857 Double-Pen cabin, Comanche, Texas
Frank "Shane" McLean grew up in a cabin similar to this in McLeannan County Texas in the 1850's
Town Square, Waco, Texas, circa 1860
Frank "Shane" McLean defeated two of Colonel Dalrymple's Texas Rangers in the Heart of Texas Shooting Contest.